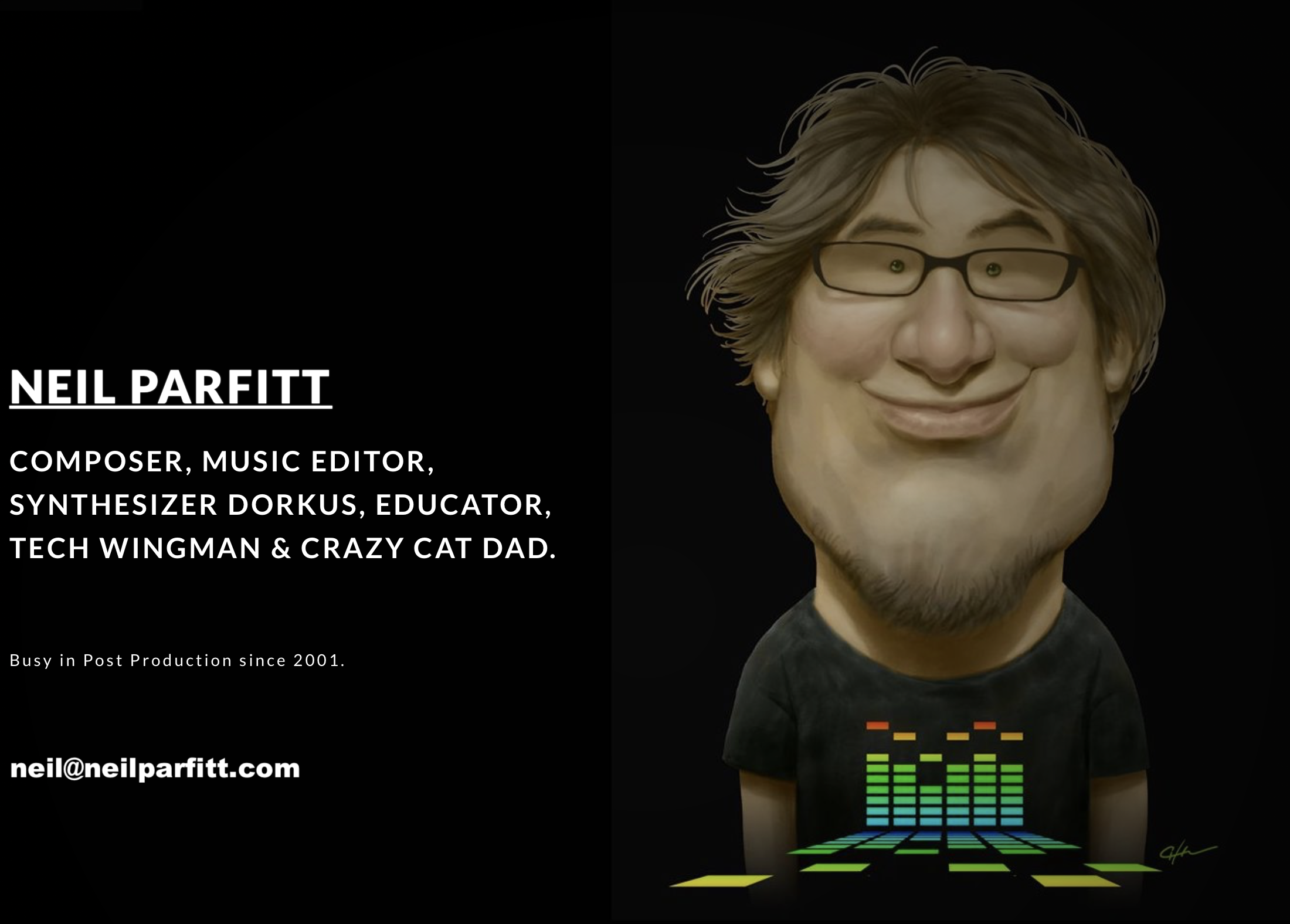 Some stuff I've worked on...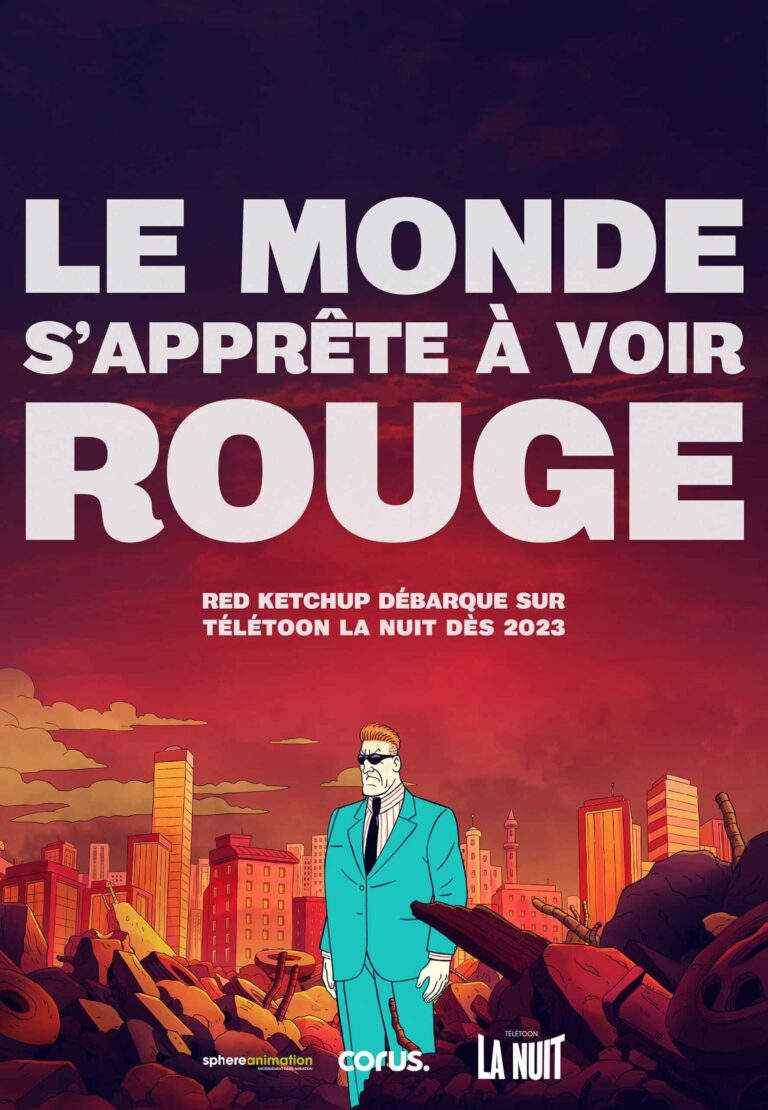 Composer & Music Editor for "Red Ketchup" 20 x 30min Episodes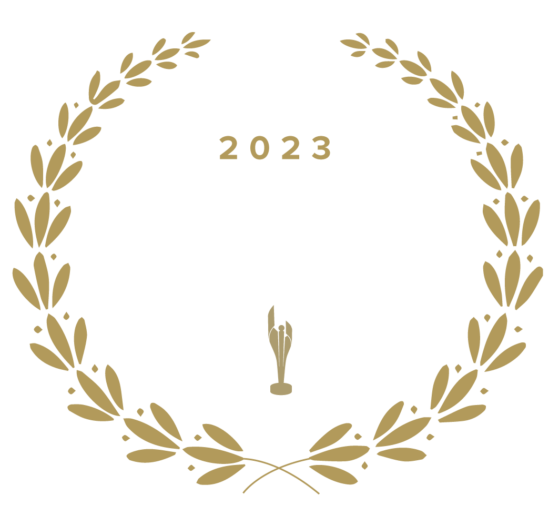 Nominated for "Best Music, Animation" & "Best Sound"
Pro-Toolzery and Synthwork for Composer Andrew Lockington's score for "Special Ops: Lioness"

Airing July 23, 2023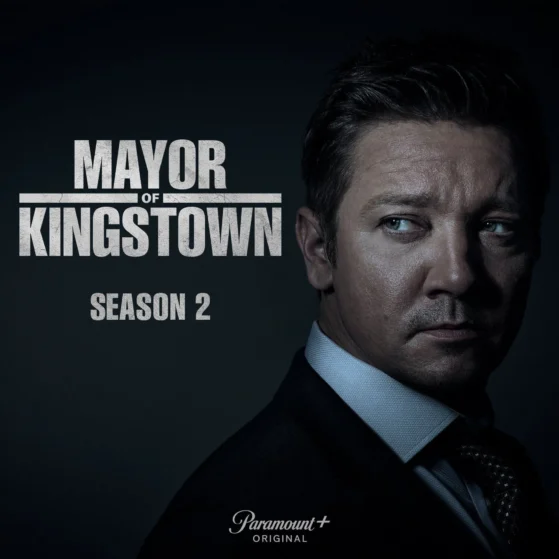 Pro-Toolzery for Composer Andrew Lockington's score for "Mayor of Kingstown" (Season 2 – 10 episodes)
"Poacher" – Composed by Andrew Lockington.
Wrapping up various Score Technical roles for this 8 Episode Drama by Richie Mehta.

First screening is at Sundance Film festival on Jan 20, 2023!

 
The Studio has seen some substantial updates this Year!
A New Space – with Sunlight – Vampire Dungeon Begoneth! 

Dolby Atmos 7.1.4

Digitally Controlled Analogue Patchbay System for recall and immediate "sonic sandbox" experimentation!

New Iso-Booth with Personal Headphone Monitor Mixing
"Are you more expensive than my friend's kid who uses Garageband?"
Yes.
Neil has won a Canadian Screen Music Award (CASMA) for his work:
2023 Best Original Score for a Children's Program or Series:  Matchbox Adventures
Neil has been Nominated by the Academy of Canadian Cinema & Television for his work:
2019 Best Original Music, Animation (Ranger Rob) as Composer
2021 Best Original Music, Animation (The Remarkable Mr. King) as Composer
2022 Best Original Music,  Animation (Ranger Rob) as Composer
2022 Best Sound, Animation (Ranger Rob) as Music Editor within Sound Team
2023 Best Original Music, Animation (Super WIsh) as Composer
2023 Best Sound, Animation (Super Wish) as Music Editor within Sound Team
Neil has been Nominated by the Screen Composers Guild of Canada for 
a Canadian Screen Music Award (CASMA) for his work:
2023 Best Original Score for a Children's Program or Series:  Super Wish
2022 Best Original Score for a Children's Program or Series:  Ranger Rob
2022 Best Original Score for a Children's Program or Series:  Matchbox Adventures