Another one of the great humble ones out there!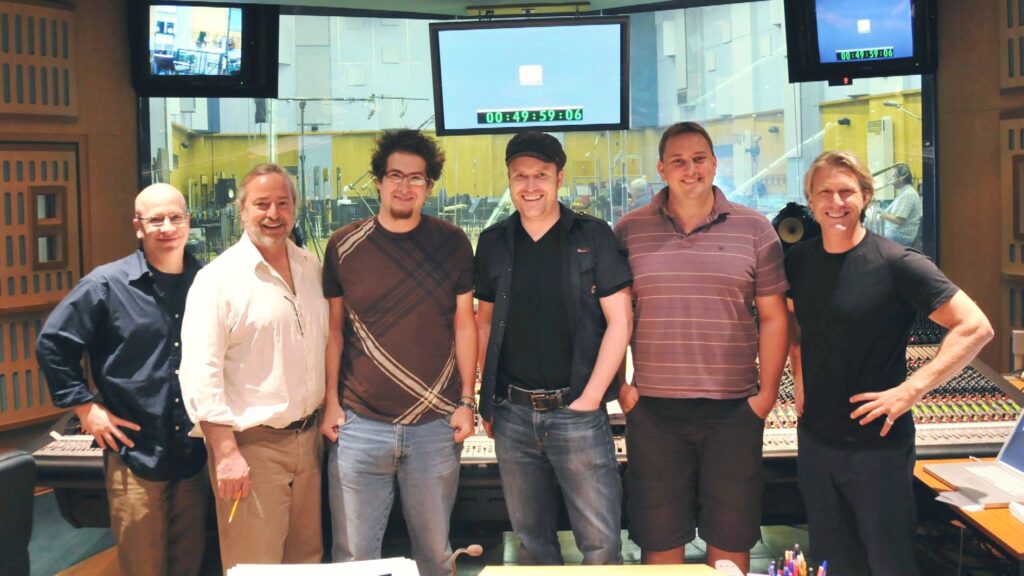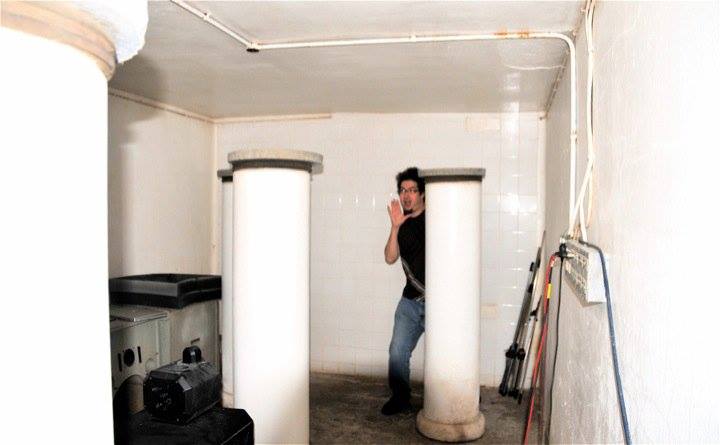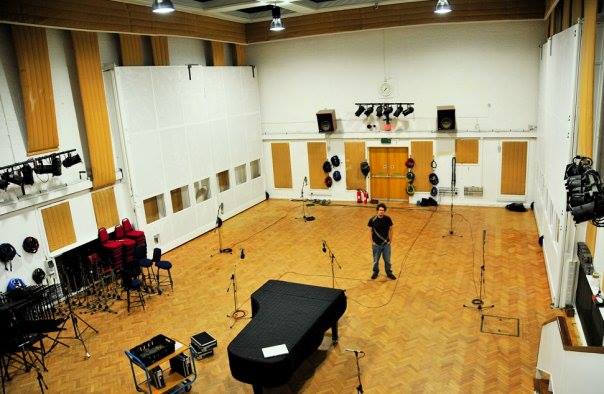 Andrew called me in mid-2007 for some tech help. I was swamped with Bakugan and declined, but suggested a few others to help. Fast forward a month, the people I suggested dropped the ball, and he called me back. Who knew it would build into over a decade of work!
The first project I helped him on was "Journey to the Center of the Earth" building some orchestral sampler computers and conforms.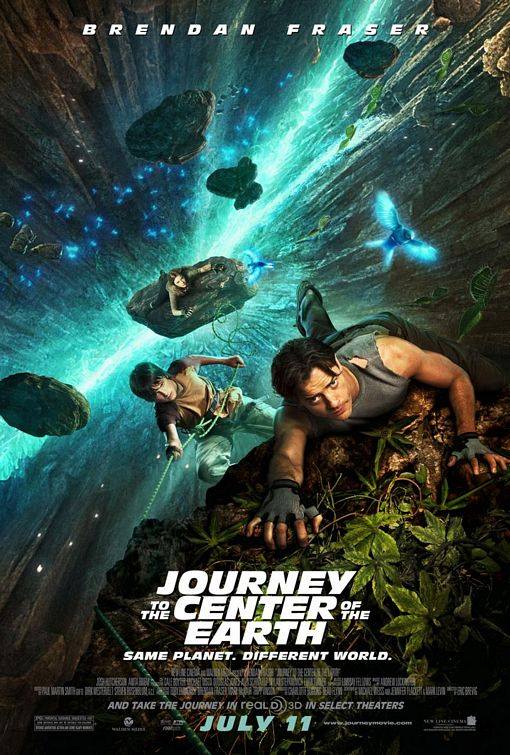 We've been great friends ever since, and I've worked for him on literally every Film and TV show since. This has spanned many roles: Music Editor, Synth Programmer as well as designing and deploying all studio local and remote studio systems.
"City of Ember" was the first time working at Abbey Road!! What a place!! This is also where I met Andrew Dudman, Jill Streater, Zig Gron and Nicholas Dodd.
Random Story:
Nicholas was conducting the choir and was using this junky keyboard. The sound was awful. He hated it. It turned out it was a Korg M1 with a dead motherboard battery, so the patches were blank.
So, during a 15min break, I sourced a battery, ripped open the synth and replaced it, downloaded the M1 factory SysX and dumped it back to the board and had it set up at the podium before downbeat (without him knowing). As he was rehearsing the choir, he went to hit a note, and a choir sound played. His face lit up! Nicholas was so happy!